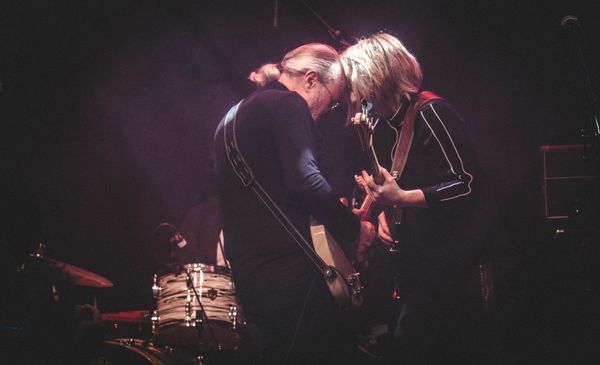 Supertone Records are delighted to release the first official live video of European Blues Awards nominees the Starlite Campbell Band.
Recorded at the Met in Bury during their December 2018 'Mince Pie' UK tour, the footage was shot by Dario Leonetti of Bloom Creative and supported by the Isle of Man Arts Council.
Suzy Starlite said: "We have been wanting to capture the energy of the live band for some time as this is where we are at our best. As time goes on the performance is morphing and featuring periods of improvisation which means no performance is ever the same twice - which keeps it fresh for us and the audience!"
The video features Misgivings from Simon's first solo album ThirtySix.
The whole live performance will be released over the coming months on both YouTube and Facebook.

The high quality audio, mixed by Simon Campbell of the band, will be available exclusively to Starlite Campbell Band subscribers!
Enjoy!!