ABOUT SUPERTONE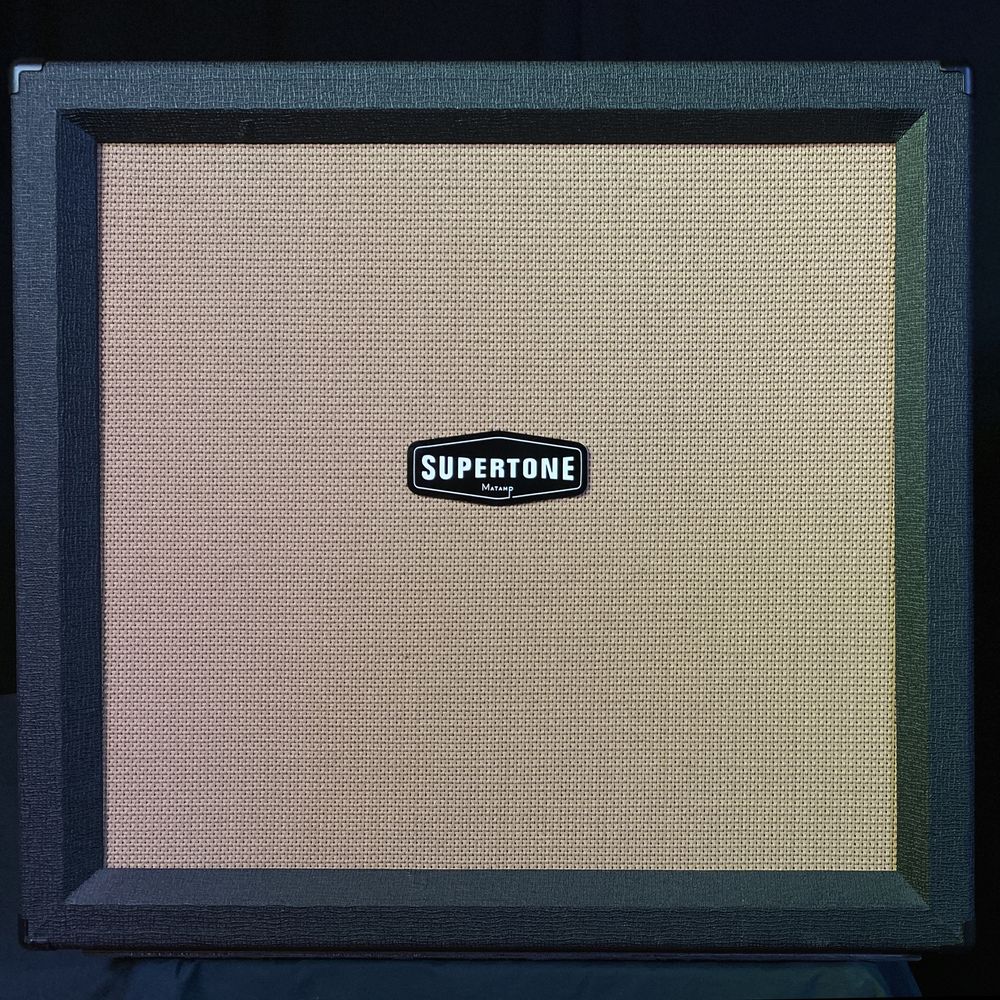 WHAT WE DO
Supertone is passionate about music!
Supertone Records is a small independent label based in London, England. We manufacture hand-wired amps, speakers, cables, FX plus run a very cool vintage recording studio in Lisbon, Portugal specialising in '70s Rock, Blues, Roots, Folk and Americana! We also sell great coffee...
Our company and partners make every effort and care deeply about keeping the beautiful art form of analog music very much alive.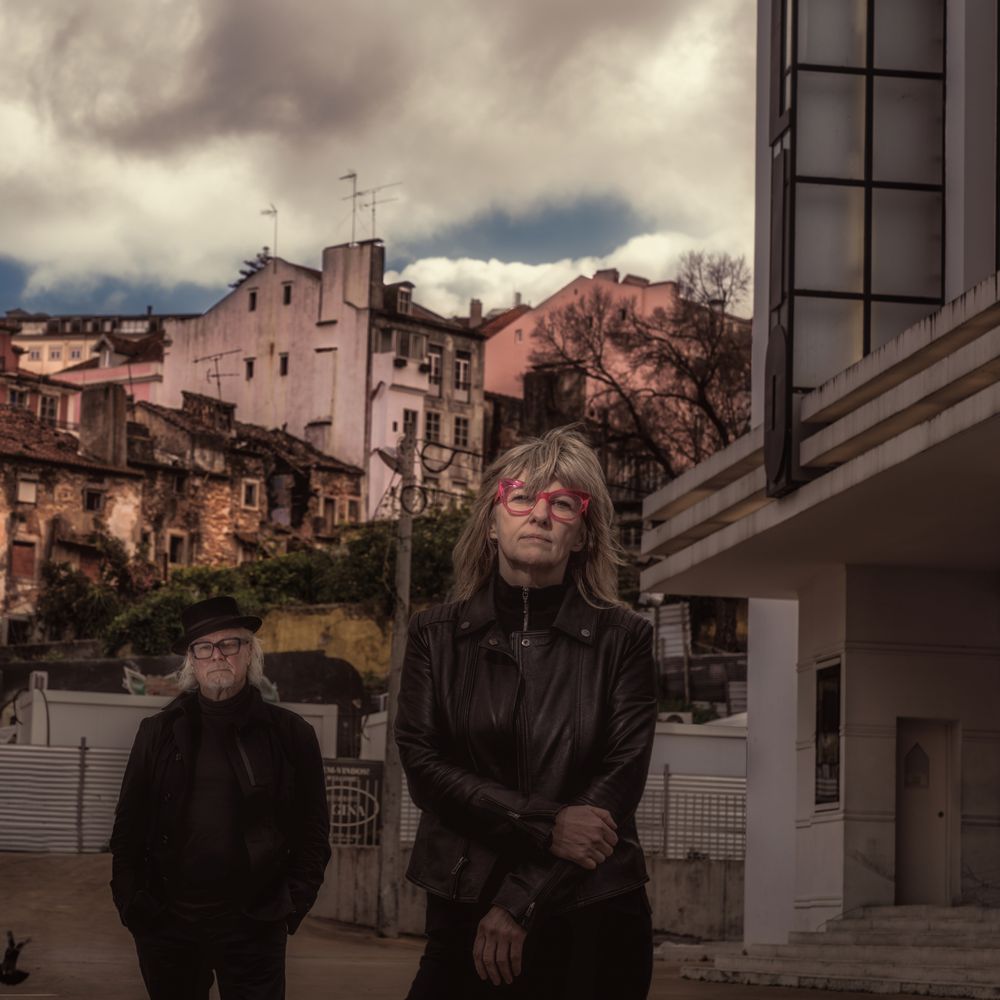 WHO IS INVOLVED
Suzy Starlite and Simon Campbell are professional musicians with long careers of writing, performing, playing and producing; together they own Supertone.
Along with their labradors, Bobby and Hummock, they run a world class, mobile recording studio, primarily designed to record artists on the Supertone label but make it available to commercial clients for parts of the year.
They are at the hub of everything, but have many partners who contribute to the different strands of activity.
THE PRODUCTS
We love great guitar and bass sounds! Many years of buying and selling gear has inspired us to develop our own specialist range of products which include valve amplifiers, speaker cabinets, chassis speakers, cables and effects (FX) pedals. 
With high quality and performance essential factors, we have assembled a team of artisan manufacturers, engineers and designers to make this a reality.
THE RECORDING STUDIO
In 2015, we set up the recording studio firstly in Valencia, Spain and relocated to Lisbon, Portugal in 2020 which is featured in detail on this site. 
THE RECORD LABEL
Supertone Records is a small independent label based in London, but with a vintage analog recording studio in Portugal where we record all our artists that share our creative ethos. 
Whenever funds allow, our releases are available on vinyl, but regardless of the way you listen, they are all made with loving care bringing you the sound and pure essence of the artist, with no digital jiggery pokery.