ASK US FOR A QUOTATION
Email us right now and we will come back to you within 24 hours. We also love to video chat and use all the usual platforms.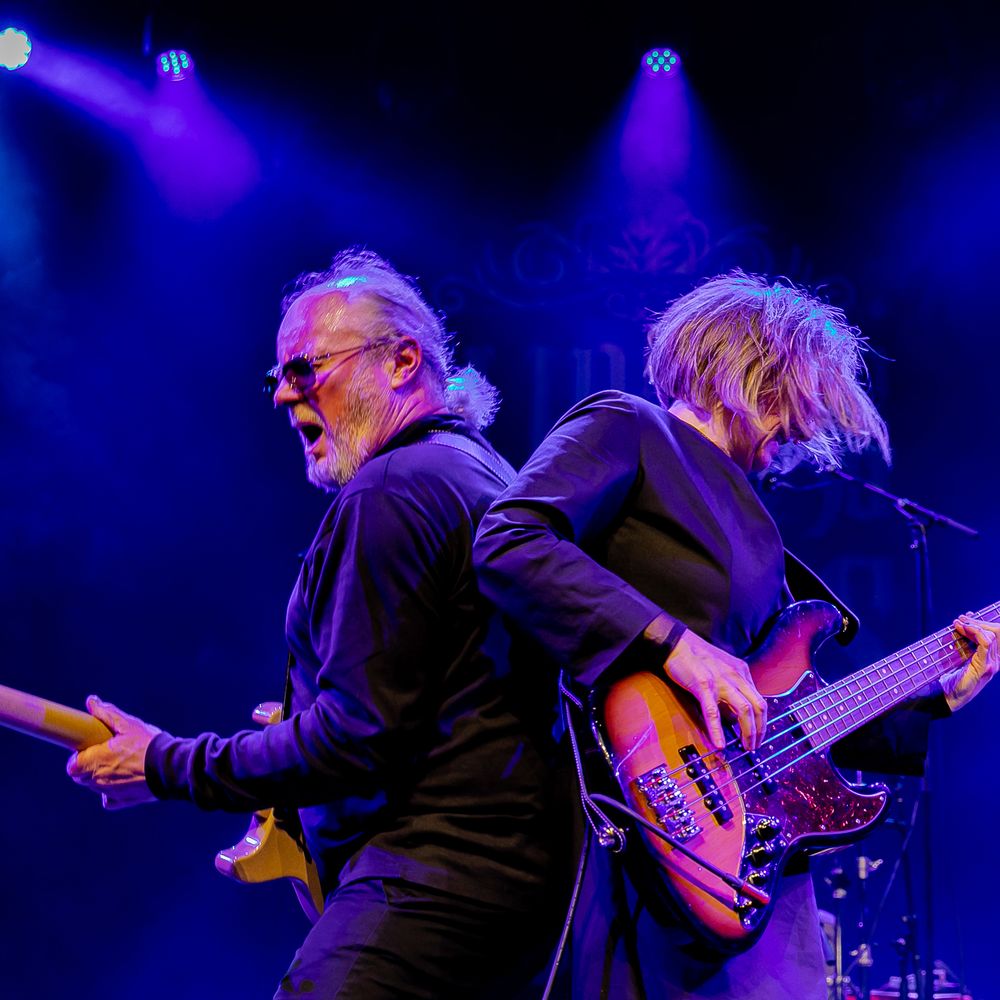 WE KNOW HOW YOU FEEL... 
Simon and Suzy who own and run the studio, are also full-time musicians. Having booked many studios for their own projects over the years, they know exactly how you are feeling right now - it's a big decision! 
Naturally, working in a relaxed and highly creative environment to emerge with a fantastic recording are the ultimate goals; to be able to achieve all this within a reasonable budget is the ultimate prize! 
Supertone have proved time and again that we are more economical than a similarly specified studio in another location. 
The studio has masses of world class equipment right here, but sometimes it is preferable to bring your own. 
We have great contacts for shipping, renting equipment plus flights, transport and other logistical issues to make the project run smoothly and economically. 
Supertone also has a roster of world class session musicians who can enhance your tracks. Just tell us what you are looking for!
Interested in booking the recording studio? 
Complete this short form and we will send you accurate quotation.