OUR PHILOSOPHY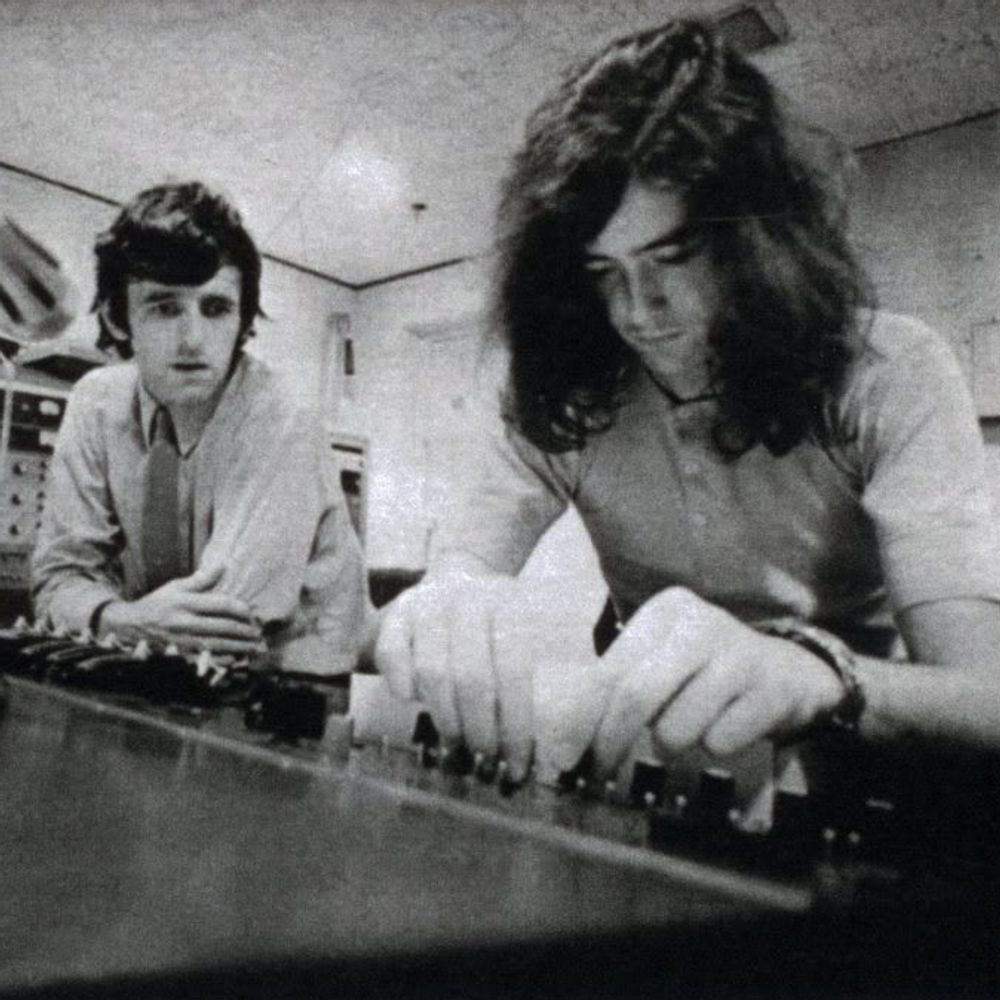 People often ask how the great records were made from the 60's and 70's. Well, it's easy, the producers and engineers focussed on the feel and performance, rather than trying to create a totally perfect recording. 
In our opinion you can achieve a truly magical recording if the band is playing together in the same room and our studio specialises in recording artists this way. Bob Dylan said: "You can't buy feel"... 
Listen to George Harrison, The Band, The Beatles, Rolling Stones, Neil Young, CSNY and you will get the idea. 
We also love more ambitious and progressive projects in the style of Mike Oldfield / Pink Floyd and have the ability to record as many overdubs as necessary to realise your vision as the artist, but they all start in the same place - together.
THE STUDIO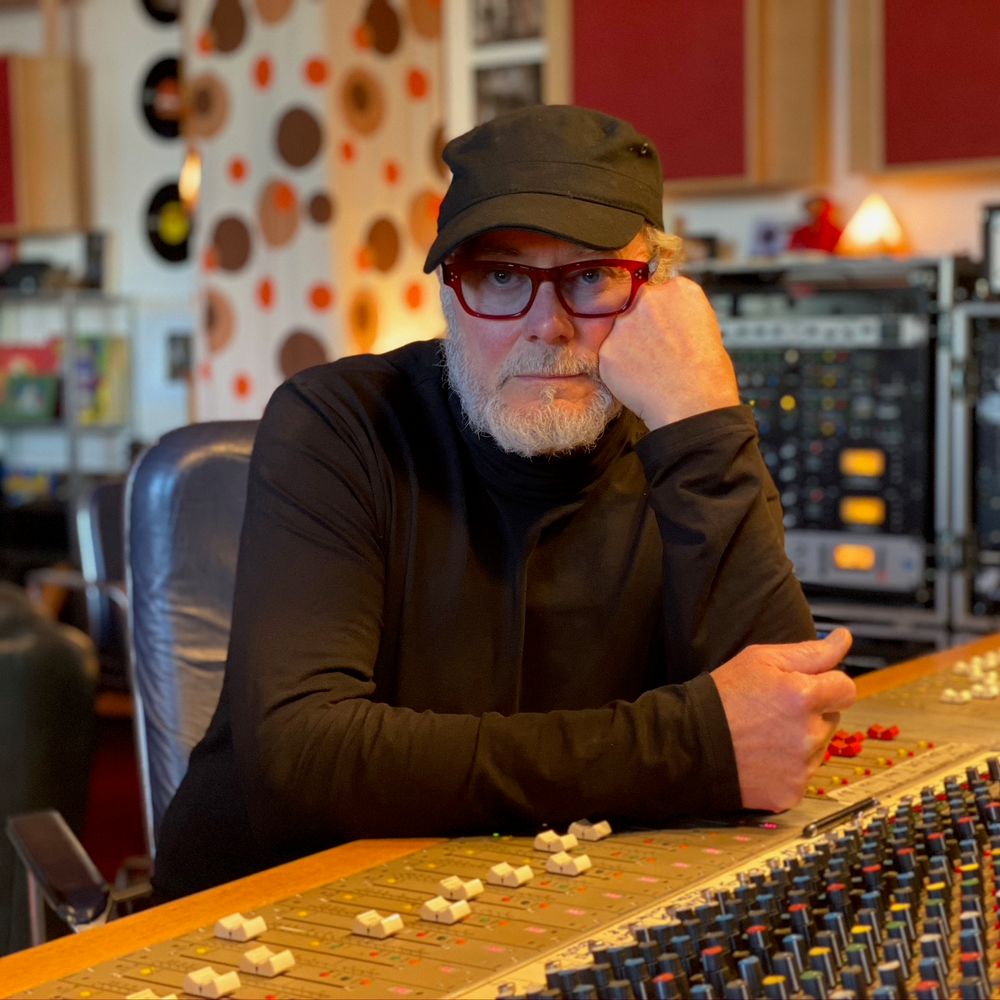 Many legendary musicians from those halcyon days hung out at each others homes, jamming, writing and recording music together in a relaxed, friendly and fun environment. This ethos lies at the heart of the Supertone Studio.
Simon and Suzy's dream was to create a warm, characterful and vibrant space; a place that is inspiring and fun to hang out helping you relax to achieve the best musical results possible.
As full time musicians themselves, they understand the importance of a client having their own intimate creative space.
The whole cultural experience of travel, writing and recording in this beautiful country truly adds something you just cannot buy off the shelf!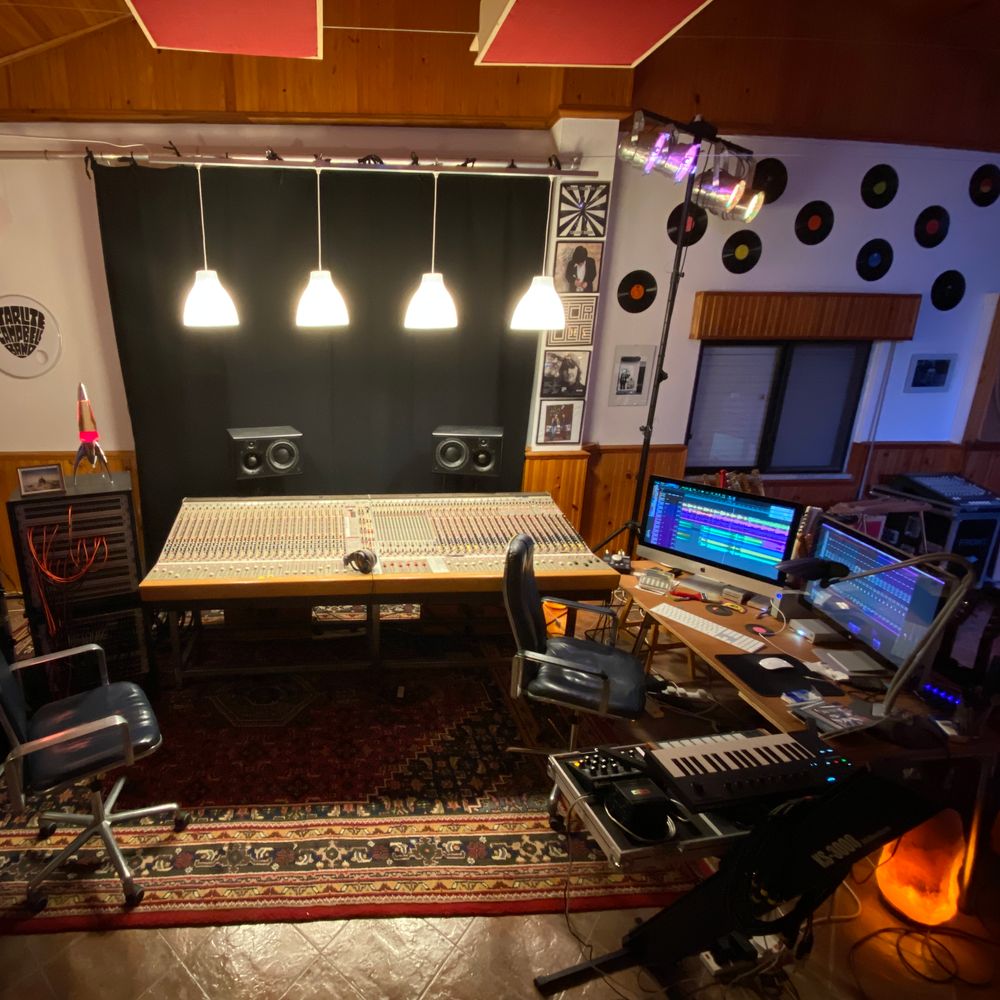 The recording space
This is situated on the ground with easy access through large doors to the parking area.
Unlike many other studios, there is an abundance of natural light in the recording space, with two large glass doors opening out onto the veranda which has chairs and a table in a retro bistro-café style.
It's not unusual for us to track instruments and vocals in the open air either; there is plenty of room...
SUPERTONE HISTORY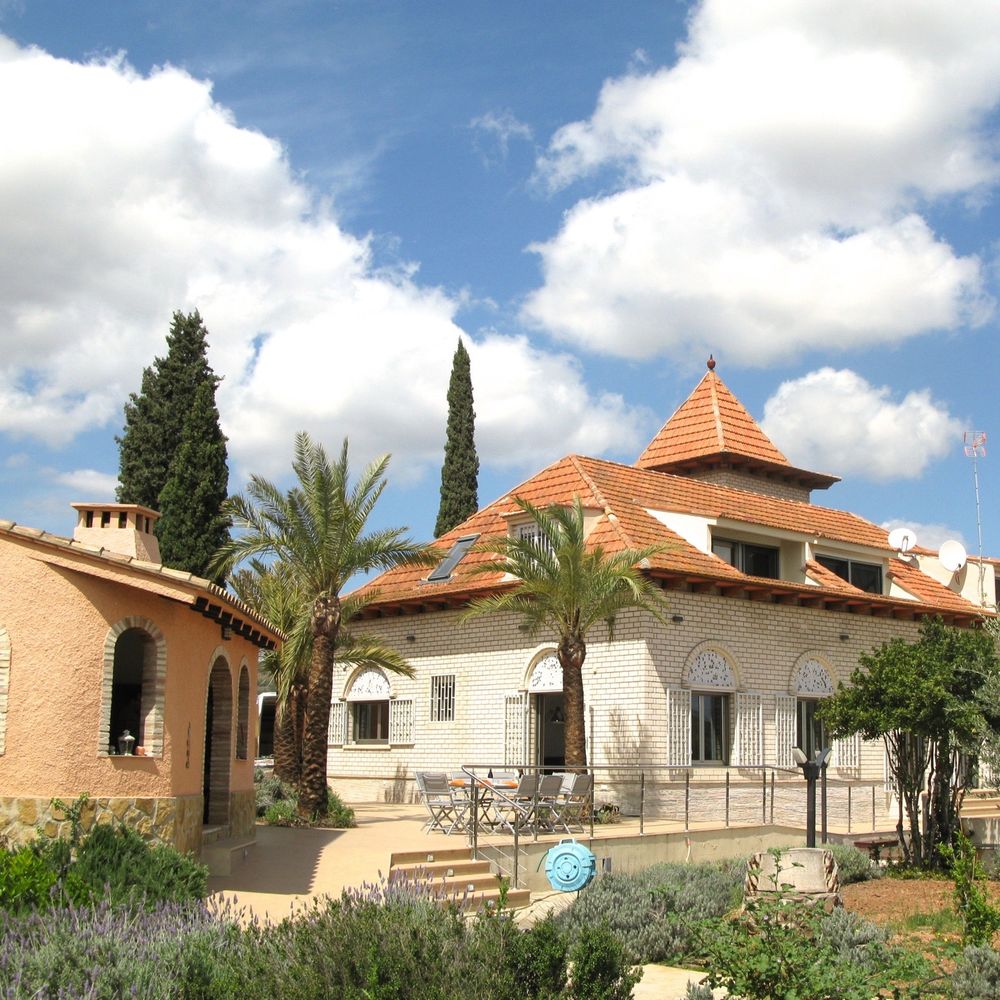 SUPERTONE VALENCIA
Suzy and Simon set up the first Supertone studio in a small village close to Valencia, Spain. It was a world class residential facility centred around a Trident Vector mixing console.
It was here that they recorded the Starlite Campbell Band 's debut album, 'Blueberry Pie' which went on to be an international success with fabulous reviews and nominated for a European Blues award in 2017.
This success prompted the couple to close the studio to turn their attention to touring with the band.
The writing and recording of the follow up saw them reconfiguring the studio into a world class semi-mobile facility which you see above!