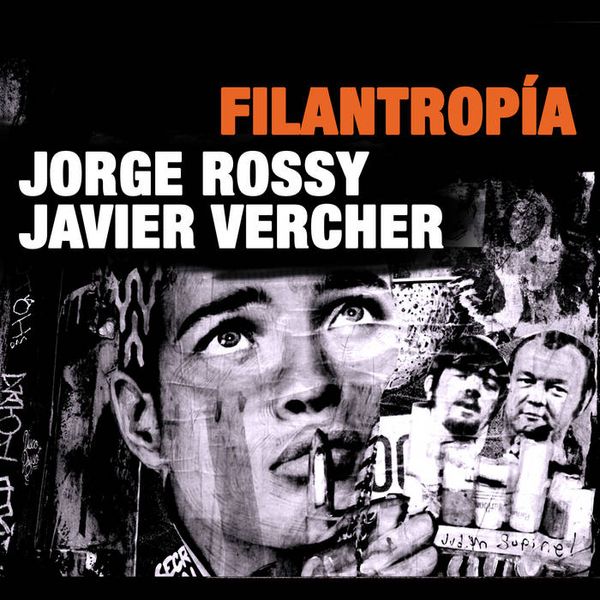 Well if you like something different, something to move you in ways that you didn't expect, this record will soon be available to purchase.
We had the privilege to mix this album and immerse ourselves in the amazing talent of Jorge Rossy and Supertone artist, Javier Vercher.
Available Fall 2016 - exclusively on Supertone Records; we ship everywhere...
Take a look at this magic appetiser from the new record 'Filantropia'
Stay tuned!
---