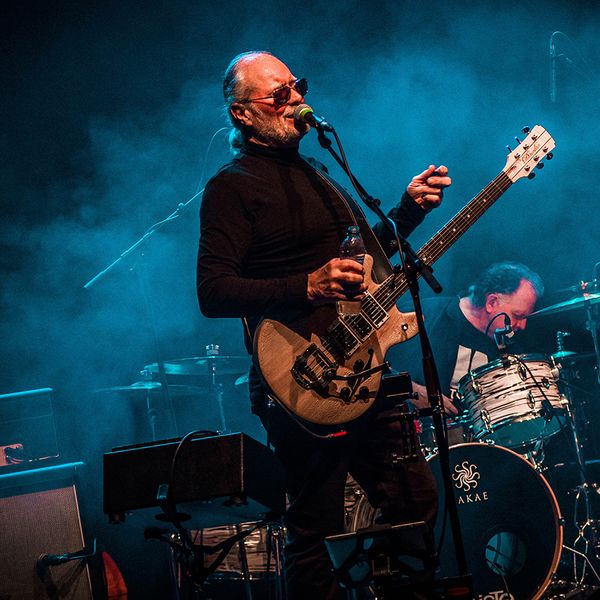 In the ever-changing world of guitar gear and the search for a great sound, European & British Blues Awards nominee Simon Campbell of the Starlite Campbell Band talks you through his current guitar pedal board ahead of his headline gig at The Met, Bury, UK.
Featuring his fantastic custom Drake Guitar by luthier Jim Drake of Denver, Colorado, USA, exclusive Supertone pedals made by Dan-Whitelock Jones of DWJ Pedals, Liverpool UK and much more...
If you love guitars and gear you'll love this!! 
Special thanks to the talented Dario Leonetti of Bloom Creative and the Isle of Man Arts Council for the production of the video.