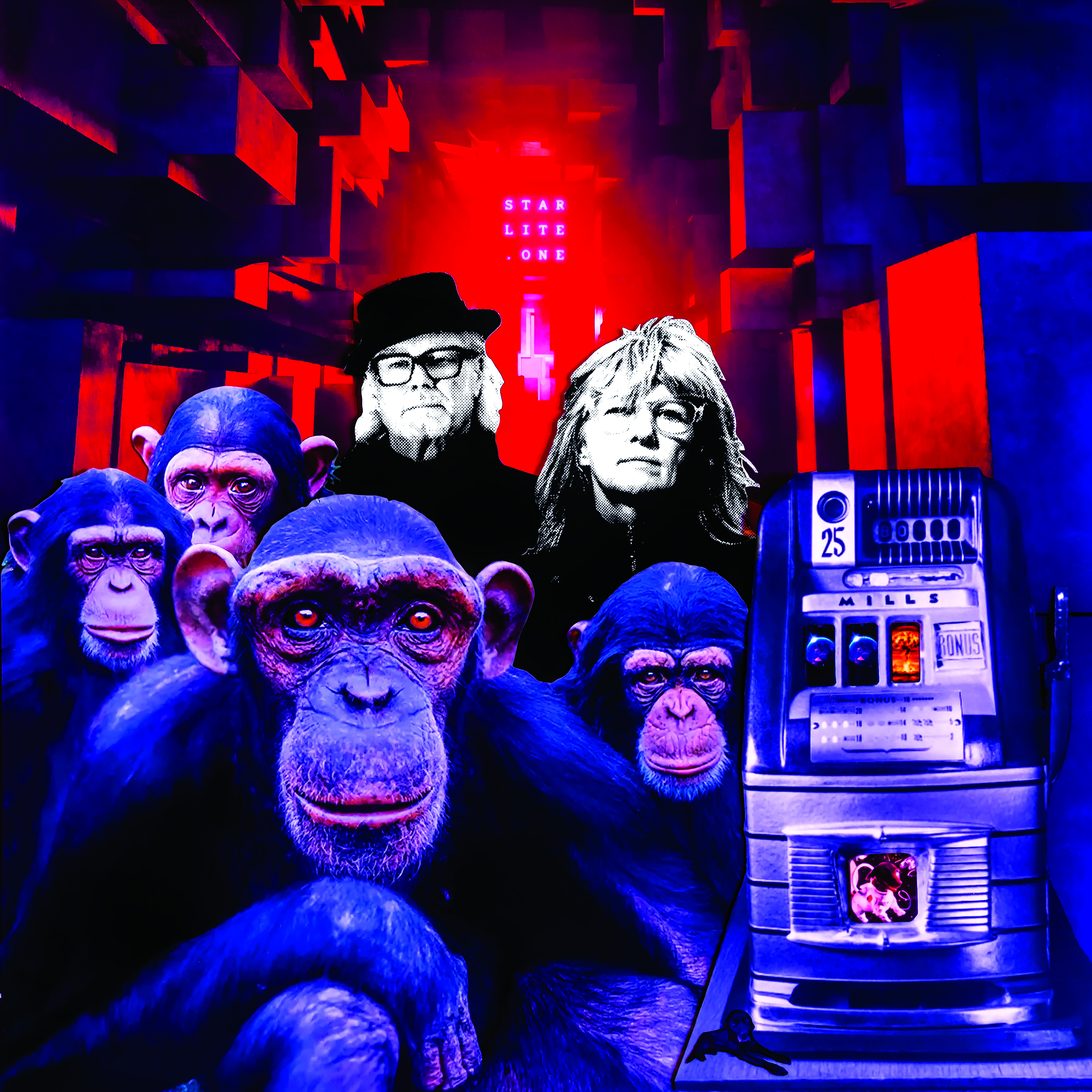 We are thrilled to announce pre-orders are now open for our third studio album Starlite.One set for release in September 2023, supported by a thrilling 16-day UK headline tour. 
With Starlite.One you can expect more Starlite & Campbell with double harmonies, luscious melodies, deep grooves and some fresh new sounds - still based around the song and beautifully recorded music. 
The artwork for Starlite.One is created by Suzy Starlite and will be available as a special limited edition 180g vinyl, CD and as a digital download (via Bandcamp). 
WHY PRE-ORDER? 
As self-managed independent artists preordering the album helps us cover the cost of manufacturing the vinyl which runs into thousands of pounds. 
We have also made the decision that we will not be releasing Starlite.One on streaming sites which gives you the opportunity to directly support our work in a unique and meaningful way being very much involved in the production of our third studio album.
Check out our online shop to preorder the album and also our special 2023 limited edition UK tour merchandise.  
**All vinyl and CD preorders will include special bespoke collage artwork created by Suzy.