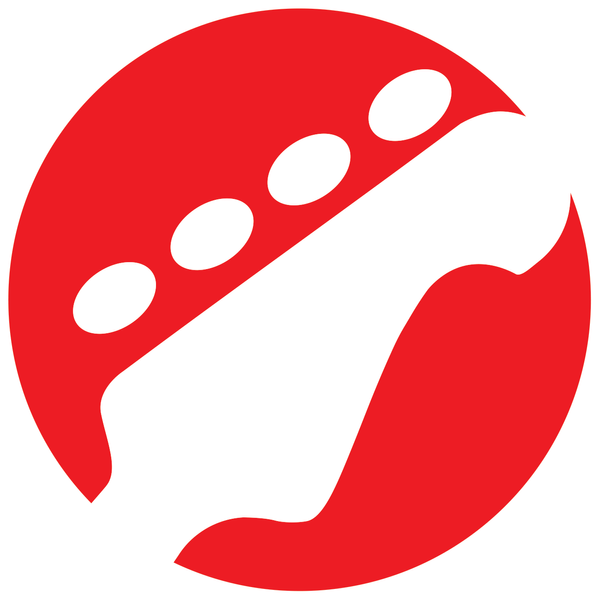 Supertone artist Suzy Starlite is featured in this month's 'Wonder Women' series in 'No Treble' online magazine in the USA. 
In her second interview for an international magazine, Suzy said "I've fallen in love with the bass, and the bass is the language I use to serve the song. Big thanks to Brittany Frompovich, CEO Corey Brown and Managing Editor Kevin Johnson for their belief in me and fabulous support."
Special mentions also go to Spencer Lull of Mike Lull Custom Guitars & Guitarworks, Jeff Lewis at Matamp, Jim Bergantino at Bergantino Audio Systems, Moira & Roger Bucknall at Fylde Guitars, Thomastik-Infeld, Hipshot Products, The King of Eyewear and my stylist Jez Levy of Eyes on St Albans, Jason & Karen Kirk, Veselin at VirginSkin 4U and music producer and musician Simon Campbell.
Watch the video interview and read the article here.