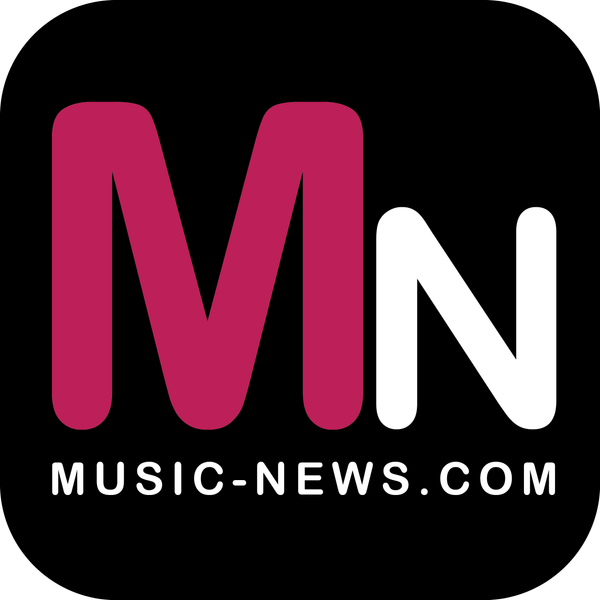 In a stunning result for independent artists, European & British award nominees the Starlite Campbell Band's highly acclaimed new album 'The Language of Curiosity' was voted #7 by Music News UK in their Top 28 albums of 2021. 
Named alongside some heavy international hitters including Sam Fender, Adele, Nick Cave and Warren Ellis, husband and wife Suzy Starlite and Simon Campbell said "We are astounded, delighted and slightly bewildered. We found out that the video for our single 'Take Time To Grow Old' from 'The Language of Curiosity' had gone viral with over 44,000 views in just a few days when we were in the Czech Republic at the end of an epic six week UK & European tour and as full-time musicians, it means the world to us that our music is connecting and being heard!"
Released on independent label Supertone Records, their combined songwriting skills along with a uniquely British rock & blues sound, make Starlite and Campbell, who fell in love on stage and married following a whirlwind musical romance, one hot ticket!
There aren't many artists who write, play, record, engineer, and produce their own music themselves but that is exactly what this passionate couple does. As lovers of vinyl and all things analog, producer Simon Campbell's production and recording techniques have an ethos and quality learned first-hand working in recording studios in the early '70s;  it's not retro - it's always been this way!
'The Language of Curiosity' is released on Supertone Records and is available to buy on CD,180g vinyl and digital, direct from the Starlite Campbell Band website, Amazon, iTunes and in all major outlets or from your local record shop with European distribution by Continental Records.
What the media are saying:
***** "10 excellent tracks! Stunning set!!" Music News, UK
"Here is no sophomore slump with The Language of Curiosity. Starlite Campbell Band have stepped up their game, and their sound, taking their British blues/rock to a whole other level... A modern-day sonic boom!" | JD Nash, Editor, American Blues Scene
"Oh My, Oh My! What a cracker this one is!! This is what Cream sounded like before they became super-stars!!" | Ian K. McKenzie, Editor - Blues in the South
"The freak-out fuzzed guitar solo is stunning!" | Velvet Thunder Magazine
"It's the depth of the band's own songs and their musical versatility and accessibility that gives them every right to be in the vanguard of contemporary rock-blues" | Pete Feenstra, Get Ready To Rock
"Completely mind-blowing arrangements!" Le Zicazine, France
With white-hot riffs they play an incendiary blues-rock of the best kind… A formidable intensity flows from the beginning to the end of this record.' Gilles Blampain | Blues Again
"This is true British Blues-Rock! Can't get enough of this! We adore this album!!" Rock At Night - USA
"The Language Of Curiosity? Try The Musical Language Of Crossover Blues Appeal. It's also an album that deserves to turn those Blues Award nominations into Blues Award wins!" | Ross Music, Fabrications HQ, UK