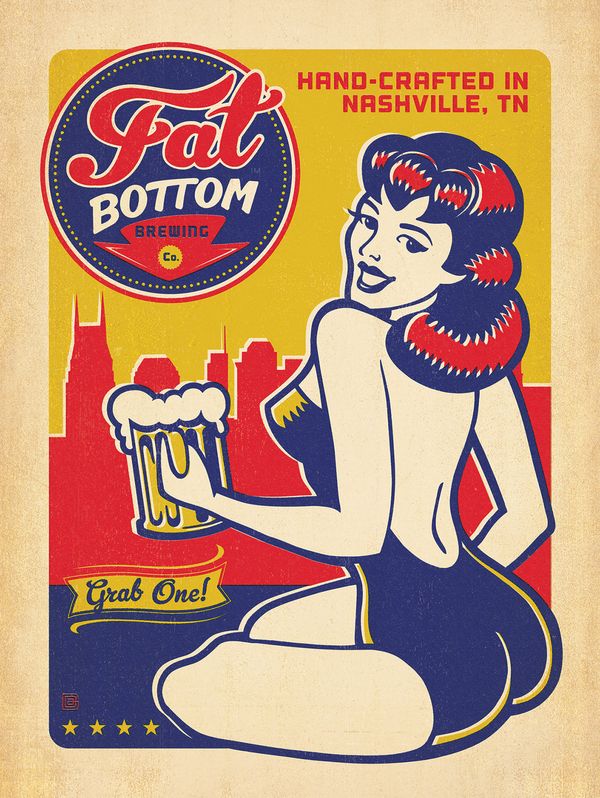 Supertone Records flew out to Nashville Tennessee in 2013 to visit old friends and check out the music scene.
Walking around East Nashville we stumbled upon the fantastic Fat Bottom Brewery - real friendly people and a great place!
They even gave us these beer koozies/coosies as a gift!
Needless to say, we will be going back... for more beer of course!