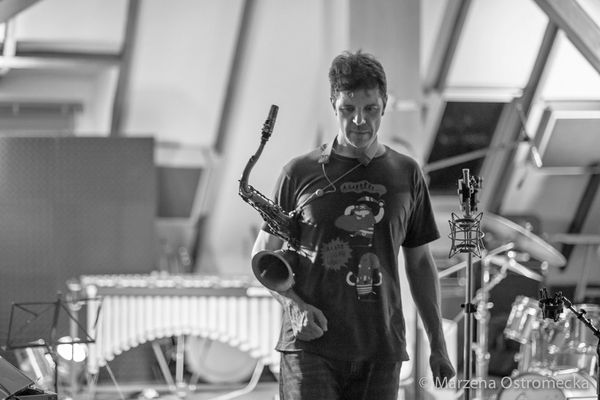 An amazing testimonial by Chris Cheek who recorded his new album at the Supertone Studio:
"As the name implies, that's exactly what you get at Supertone Studios!
Simon and Suzy's dynamic mix of top quality microphones and state of the art recording gear coupled with an incredible audio console and a spacious, great sounding live room all add up to a superb recording experience.
In relaxed and comfortable surroundings, you can do what you go there to do.. play and record good music without distractions. Being such kind and professional people and in a charming and subtle way, Suzy and Simon provide an environment that's very conducive to creative work.
When you're ready to roll, they're ready with you… when you need a break, their humor and hospitality is refreshing and energizing.
Being experienced, seasoned musicians themselves, Simon and Suzy have naturally cultivated a wonderful balance of living and working through the rhythm of the day. They've refined and simplified the technical side of things so you can just focus on the music and enjoy an inspiring atmosphere.
Supertone Studios is a real oasis, unlike anything you'll find elsewhere. Whether you're having a coffee in their modern kitchen, sitting around the table in the big, airy dining room or outside by the pool chasing one of their adorable hounds, you'll feel right at home.
It's all part of the magic of that hidden and beautiful place, nestled in a rugged landscape under an open sky. Making music becomes an extension of being there…"