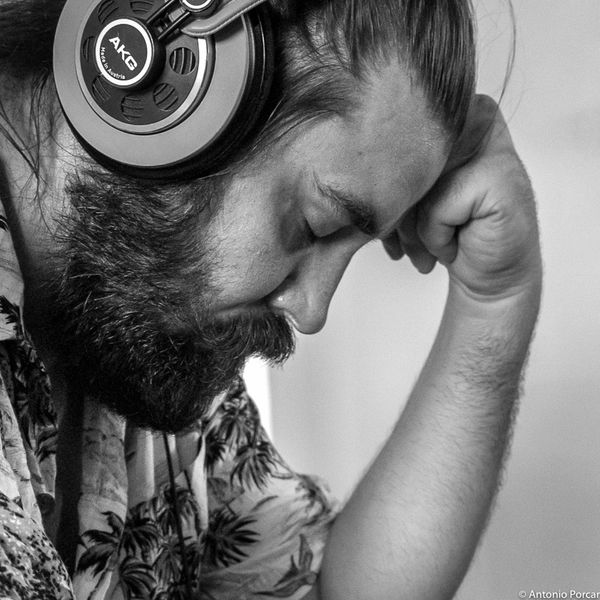 Wonderful testimonial from this superb musician!
"If you want a great recording experience that needs that extra touch of magic, love and nurturing... Supertone Studios is your kind of place.
I couldn't have felt more comfortable mixing my latest album with drummer Jorge Rossy at Supertone Studios. The studio set up is stunning and the equipment is to the highest standard.
The working environment is calm and relaxed, allowing for concentration. We were able to enjoy our time but also be extremely productive. This is one of the most unique and impressive recording studios I have had the pleasure to be in!
Simon and Suzy are very easy going folks and they will always be ready to help during the recording or mixing session. Great ears and empathy; great coffee machine!
The town of Estivella and the area near by have a special magic and age-old tradition that fascinates the traveller and fills their free time with unrepeatable moments."
Javier Vercher: Saxophone & Woodwind