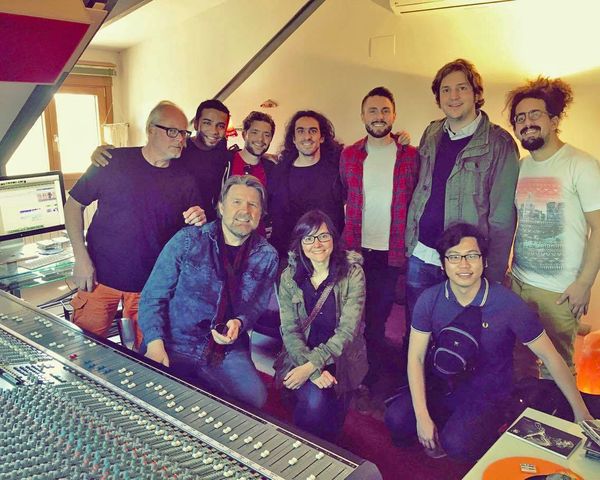 Members of staff and students from Berklee College of Music, Valencia paid a visit to the Supertone Studio in Estivella, Valencia. Spain.
Led by Liz Teutsch, Vice President of the Audio Engineering Society (AES) Southern Europe Region, the group were given a tour of the studio by Supertone's producer Simon Campbell, who has been a member of the AES since 1987.
A welcome surprise also came in the form of Berklee's Professor Stephen Webber and the group were given a preview of a track in progress to demonstrate the delicious sound and workings of Supertone's Trident Vector 432 analog console.
It was great to share our passion for making music with students and professionals alike. A good day indeed...