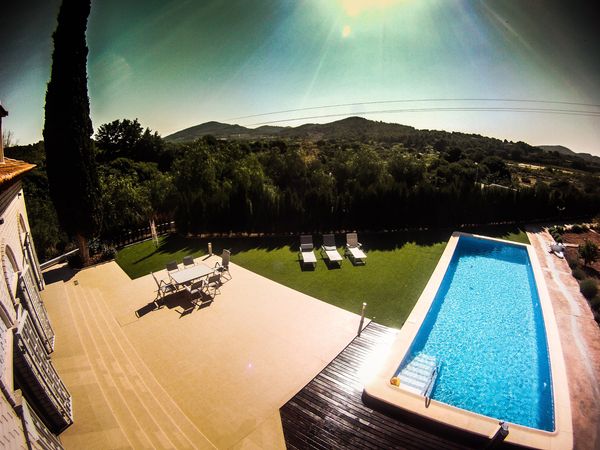 If you are looking for a great experience to record your next music project, we operate a residential, vintage recording studio in the mountain village of Estivella, Valencia, Spain; at the heart of which is a 40-channel Trident Vector 432 console plus a multitude of vintage amps, guitars, microphones and gear.
Recent clients include GRAMMY Award nominee Casey Driessen, multi-award winning Estonian star Eeva Talsi from the band Curly Strings, New York International sax player Chris Cheek whose album is set for release in June this year and Jorge Rossy, one of the best drummers in the world today.
Our Supertone team also includes an eclectic mix of highly experienced and GRAMMY Award-winning producers, engineers and session musicians to make your project the best it can be.
Take the whirlwind video tour!!