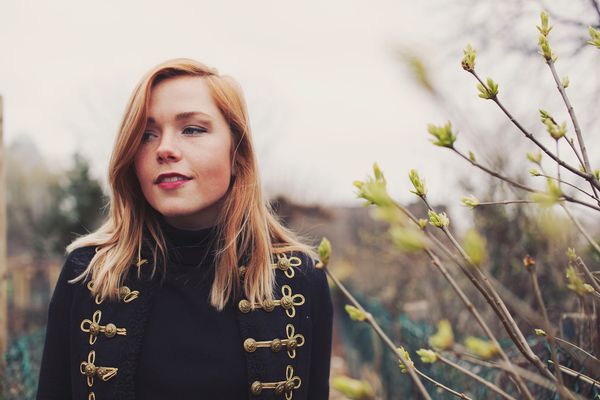 Something like Bon Iver meets Beach House with a twist of Bjork, Moon Panda are a duo based in London comprising Maddy Myers and Gustav Moltke.
Executive Producer, Stephen Webber chose Supertone to track the EP for its relaxing environment, fine array of vintage amps, guitars, microphones, outboard, Trident Vector 432 console and general analog sensibilities.
Drums and loops were provided by the wonderful Jonathan Perry who flew in from Boston for the sessions.
The Producer was John Broaddus who was using his mastery of arrangements, Ableton, loops and instruments to add subtle nuances to the songs.
Our very own Simon Campbell engineered the sessions, bringing has vast experience of recording drums, guitars and bass.
It was a truly international affair with Maddy from Southern California, Gustav from Denmark, Stephen and John from Missouri, Simon from Manchester, UK and Johnathan from Boston!
Check this out from their previous release!
Just spent nine days living and recording at Supertone and already miss it.

Beautiful and peaceful location in the Spanish countryside, top notch studio with amazing retro amps, guitars, an organ, a theremin (!!) and many other things that lend to a unique and genuine sound.

Simon and Suzy were beyond lovely and did everything to make us feel welcome, comfortable, and ready to record.

Extra star for the cozy mood lighting, wide selection of vinyl, and flowing wine each evening. Will definitely be back!"

Maddy Myers, Moon Panda
---