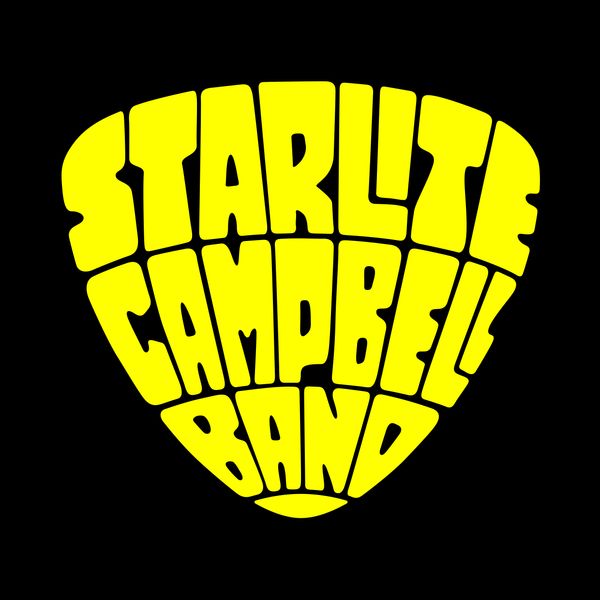 The Starlite Campbell Band found the perfect piece of footage to create a fun music video for their song 'Shimmy', the 10th track from their European Blues Awards nominated album 'Blueberry Pie'
Filmed at the World Tin Bath Championships, Castletown in the Isle of Man. 
Subscribe to our YouTube channel and be the first to see our new videos! 
Thanks for supporting independent music!
Enjoy!