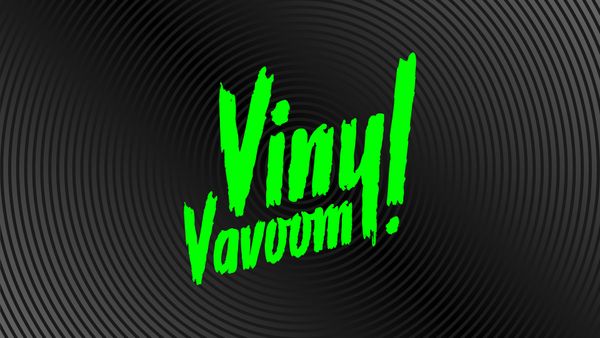 Musicians Suzy Starlite and Simon Campbell of the Starlite Campbell Band have recently launched their new vinyl-loving playlist on Spotify - Vinyl Vavoom!
Like hunting through a record store for vinyl record gems, discover Neil Young hanging out with the Faces, David Bowie sitting next to Joni Mitchell, Laura Marling chatting with The Byrds and Led Zeppelin jammin' with Hamish Imlach... anything is possible
Updated every week, Vinyl Vavoom! is inspired by a deep love and respect for vinyl records and great songs being the soundtrack to your life!
Follow the playlist, share with your friends and feel free to add onto your own personal playlist!
Vinyl Vavoom! The vinyl playlist soundtrack to your life - where anything is possible!