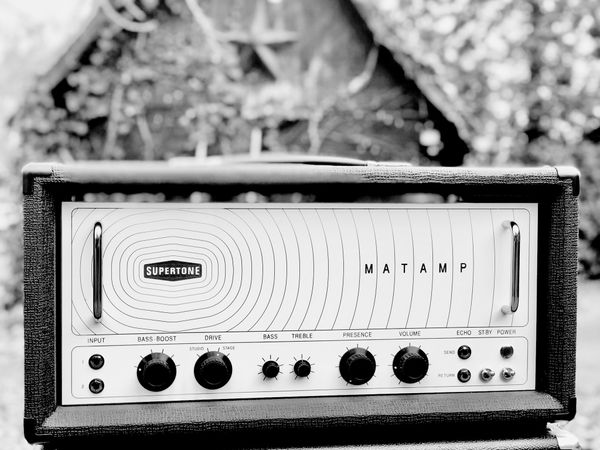 We are delighted to announce that our new Supertone Matamp 200w valve bass head is featured in the January edition of Bass Guitar Magazine, the UK's only print magazine devoted to the bass in all its forms.
You will have heard the mighty tone of this exceptional bass head in all it's glory at recent concerts by European & British blues awards nominees the Starlite Campbell Band at The Met, Bury,UK, Porgy & Bess, NL and Flirting with the Blues Festival in The Netherlands.
This month's magazine is absolutely packed with bass goodness from Iron Maiden's Steve Harris, Gene Simmons, Kinga Glyk, Anastasiia Zaichenko, former Jamiroquai bassist Stuart Zender and Beatles devotee Bart Van Poppel of the Analogues.
They also road-test a van-load of bass gear from the affordable to the costly, and don't miss their state-of-the-art bass education section, led off by the great Stu Hamm!
Find our more - get yourself a copy today!