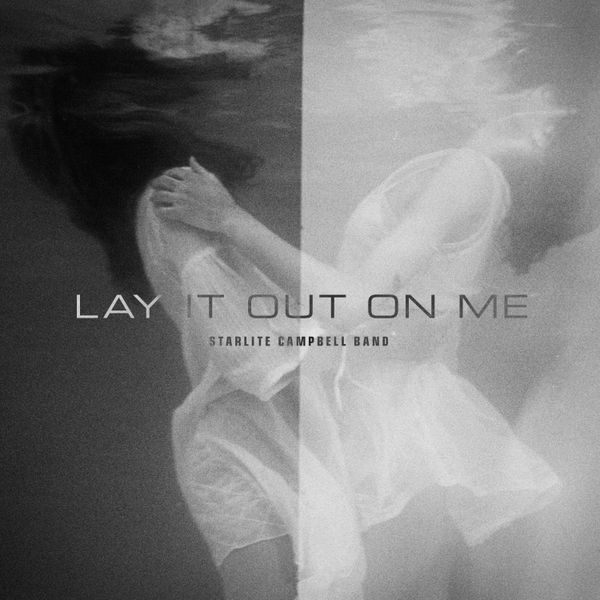 Love is not a picture postcard. Love is tempestuous, love is passionate, love is turbulent... 'Lay It Out On Me'
Caught up in the lockdown after temporarily relocating their semi-mobile recording studio to Lower Saxony, Germany to write and record their highly anticipated new album 'The Language of Curiosity', European & British blues award nominees Suzy Starlite and Simon Campbell of the Starlite Campbell Band release their new single 'Lay It Out On Me' on Friday, July 3 2020.
With their debut album 'Blueberry Pie' nominated for best album in the European blues awards, their second album 'The Language of Curiosity' set for release on October 2, 2020, continues to push the boundaries of British blues and British rock. The record also features longtime collaborators Jonny Henderson and Christian Madden who are sharing keyboard duties and drummer Steve Gibson.
Suzy explained "Lay It Out On Me' is the second single release from 'The Language of Curiosity' and gives you a deeper experience of what to expect from the new album; the honest heartbeat of the changing times we now live in and how we adapt in our relationships to cope with the deepest of fears mixed with the vibrance of our passion. Once again, photographer Phil Kneen captured the spirit of the song on film for the single artwork."
Pre-order the new album Language of Curiosity today.
Thank you for supporting independent, handmade music!