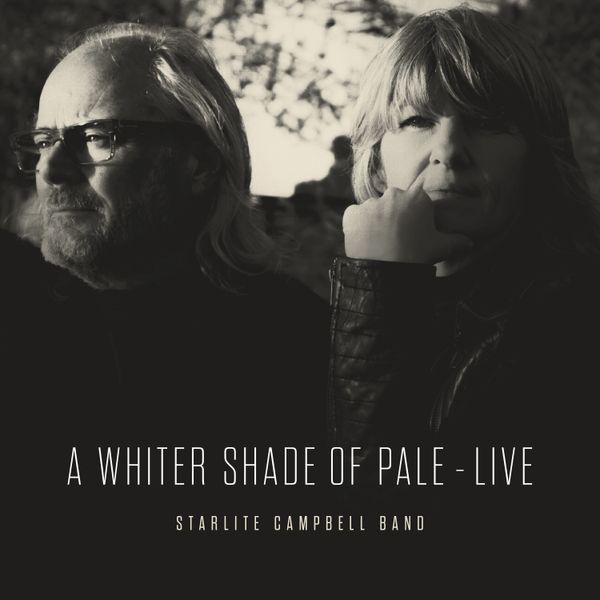 Supertone artists Starlite Campbell Band have released a new single 'A Whiter Shade of Pale - Live' from their forthcoming new album 'Starlite Campbell Band Live!' on the Supertone record label. 
The song features Josh Phillips, member of the legendary band 'Procol Harum' on Hammond organ who joined the band on their 2019 UK tour.  
The music video received its world premiere courtesy of our great friends at American Blues Scene and features live footage filmed at The Met, Bury, UK plus a montage of memories from the band's traveling escapades from London to Lisbon, the island of Vis in Croatia all the way to their new hometown of Samora Correia in Portugal.  
Please share the video with your friends on social media - we hope you enjoy this magnificent song!